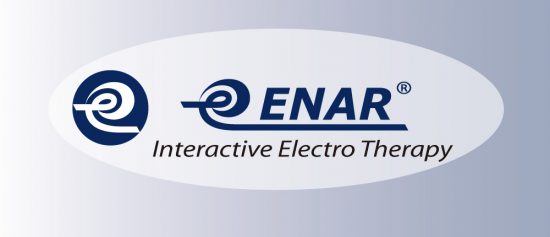 ENAR Therapy Device
The ENAR ® Therapy System device is a hand-held, battery operated, therapeutic medical device, for both personal and therapist use. The ENAR or Electro-Neuro-Adaptive-Regulator, delivers non-invasive, non-toxic, interactively therapeutic, computer modulated, micro-electro-energetic stimulation, onto and through the skin. It has a research proven capacity to quickly relieve pain and help restore functionality.
Please visit the comprehensive ENAR website. www.enar.com.au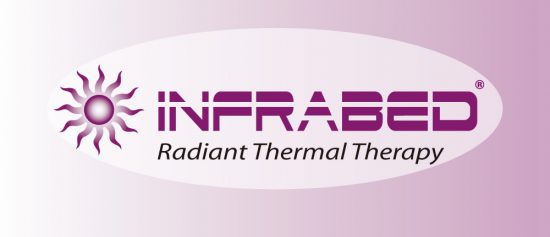 The InfraBed ®  radiant energy therapy underlay that synergizes two therapy components: Far-InfraRed Light and Amethyst Crystal Energy, delivering Core Activation Therapy, that deeply penetrates to support restoration and maintenance of core body temperature and functionality, for better health and well-being. Low body temperature is an impediment to circulation, metabolism and immune function, whilst hyper-thermal therapy is proven, and increasingly used, to facilitate natural good health. The InfraBeds work in synergy with the BioBlanket range of covers that include some of the 15 layers in the InfraBeds construction.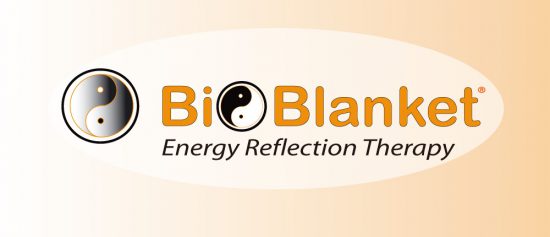 the all new Enlightened Therapies multilayered Energy BioBlanket ® has been developed to help induce the body and mind to rest, recover and rejuvenate. Used either as a stand alone intervention, or as a synergetic multiplier with the InfraBed ® thermal therapy underlay,  the BioBlanket is an experience not to be missed! Constructed with two sides, a more passive or cool Yin side, and a more active or warm Yang side, essentially the BioBlanket is designed as an energy reflection therapy device that protects the body externally by deflection, and energises the body internally by reflection, to encourage self-regulation.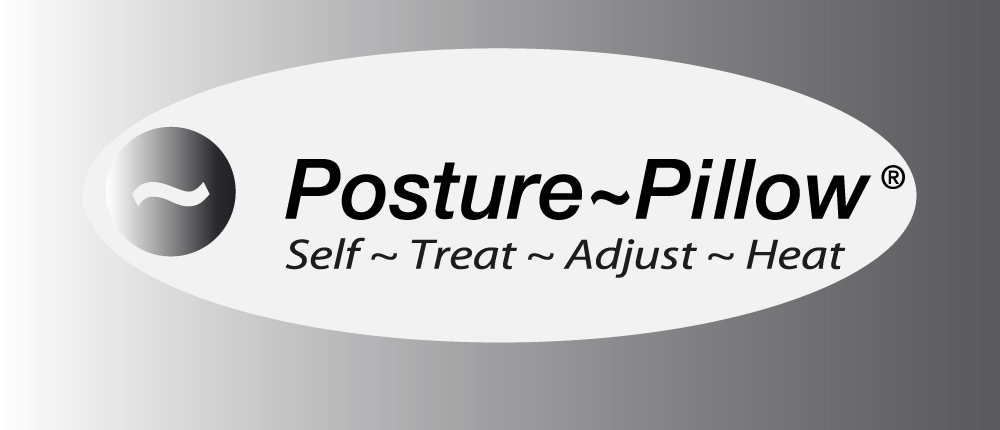 Posture~Pillow ®  is a new and revolutionary hyper-thermal InfraBed ®  therapy cushion that includes a wedge shaped design and contoured construction to empower users to slide up onto and over so as to relieve pain, soreness, and stiffness and to help correct 'forward head posture' by supporting the back and neck whilst encouraging the neck to bend backwards.  Posture Pillow purpose is for Relief of Painful Neck and Shoulders + Upper Back Stiffness + Restoration of Proper Neck Curve & Flexibility. It is perfect for preparation for hands on therapies and spinal manipulation. It is designed to facilitate correct natural posture and natural sleeping postures.